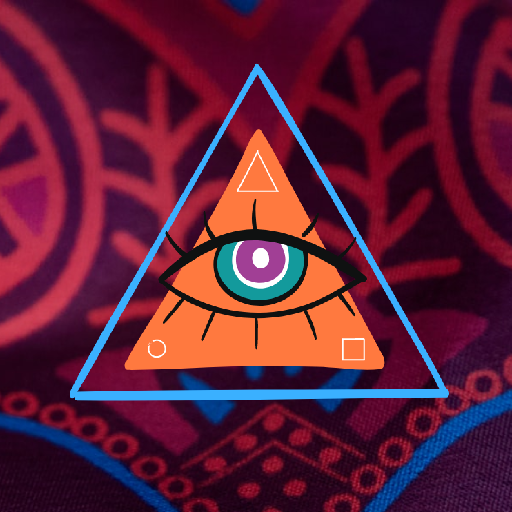 Nazar App
Nazar: Astrology & Horoscope
Nazar: Astrology & Horoscope
With Nazar App, you can find interesting answers to your cosmic questions unusually. Nazar app does not just offer you daily horoscope reviews and horoscope compatibility like other astrology apps. Unlike others, he can only give you reliable astrological interpretations and inferences based on your choices. With Point of you, you can make your day more meaningful with an interesting word, an interesting question sentence, and interesting comment.
With Nazar App, you will reach reliable astrological guidance to know yourself and the people around you better.
- Daily Horoscope: Access your daily horoscope and biorhythm chart with its unique style under main headings such as love, career, sociability, health, family, and finance.
- Love Compatibility between Zodiac Signs: We have detailed how compatible you would be your partner and if there are chances of a long term relationship.
- Point Of You: We provide you with daily extraordinary astrological inferences prepared by our experts, based on three photos and one word that you randomly choose.
You deserve the future you desire! Get the chance to connect with your inner self and realize your potential with Nazar App!
Nazar App