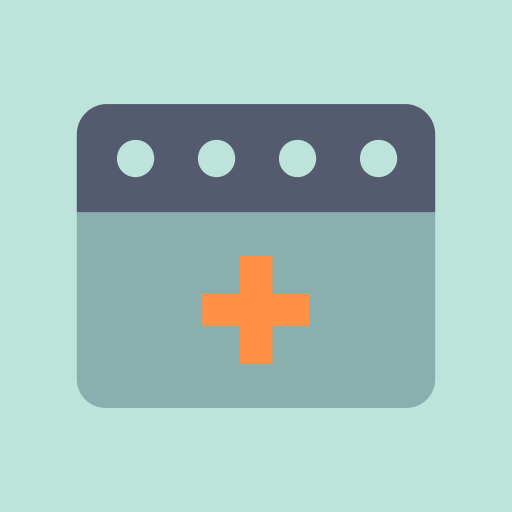 Mood Connect
Track your daily mood in seconds with micro diary. Habbit and activity tracker.
Mood Connect - Micro Diary
Wouldn't you like to keep a micro diary in just 5 seconds without writing a single word?
Choose the date. Choose your daily mood. Then select and save quality sleep, eating healty, hygiene, hobbies, and socializing. Keeping a micro diary is that easy!
Review your mood history.
Statistics of your top moods, top emotions, top activities, activities that bring you down and activities that cheer you up
Identify the areas where you are open to improvement.
Examine your diary in privacy.
Question: What are five good reasons to track your mood?
In a nutshell, the reason for tracking your mood is to learn more about yourself and achieve better health.
Triggers and warning signs. By using a mood diary you can monitor the patterns in your life and identify negative influences (or "triggers") that you need to avoid, and early warning signs that your health is deteriorating.

Wellness strategies. A mood diary can help you to find the small things, as well as the big, that help you to stay well. It can show you the impact of the positive strategies that you adopt on your well-being.

Planning for health. Optimism is a case in point. It is designed for a person to bring together an understanding of their triggers, early warning signs or symptoms, and wellness strategies. It gives them a better understanding of their health and helps them to develop a plan for remaining well. That is the key. The purpose of a mood diary should be to plan for wellness, not just keep a record of illness.

Actively participate. Rather than be a passive recipient of treatment, or just seek treatment in reaction to a new episode, a mood diary can help you to have more involvement in your health and a sense of control. In general people achieve better health outcomes when they educate themselves and are proactive about their health.

A health professional's dream. By keeping a mood diary you can provide your health professional with a precise, detailed history. It removes the problem of memory recall and gives an accurate picture of what has been happening. It gets to the bottom of what is or isn't working, which helps them to give more relevant, appropriate advice and treatment.
Mood Connect for you!