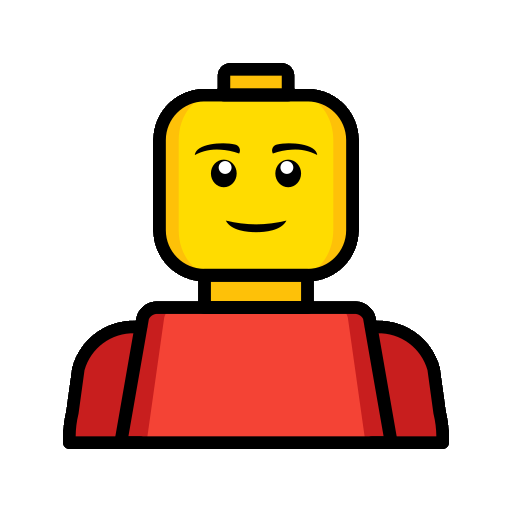 Kidity App
Educative and fun activities for preschool, kindergarten, primary school kids.
Kidity : Best Questions For Kids!
Kidity App, in 6 main categories, more than 2000 events, questions, activities, challenges, etc. contains. We have planned it to accompany you in your free time, travels, dinner conversations, etc. with your children.
Kidity App is suitable for children over 4-5 years old.

The Kidity app is with you on your long journeys. You can organize competitions with your children by searching for answers to trivia questions.

The Kidity app is with you in your dinner conversations. While eating with your children, look for answers to carefully selected questions together to develop their imaginations. Develop their imaginations and build a closer bond with them.

The Kidity app is with you outside, too. Games and activities that they can play with their friends are right at your fingertips.

Like many skills, children develop their sense of humor through social interaction. So, telling jokes as a family can give their funny bones a workout.

You can also use the Kidity app in your spare time at home. There are numerous activities, challenges and competitions that guide you to spend quality time at home with your children.
Why? Playing games develops children physically, emotionally, socially and mentally. Moreover, the experience of playing games eliminates negative feelings such as sadness, anxiety, and anger.
Help your children move forward step by step as they seek answers to questions. Let them link their experiences to the find the answers.
One of the ways to encourage children to develop a positive mindset and practice it is to talk to them frankly and ask them leading questions.
We are working to improve ourselves. Please contact us and share with us what you want. Our common denominator is our children, our future.
Kidity App.