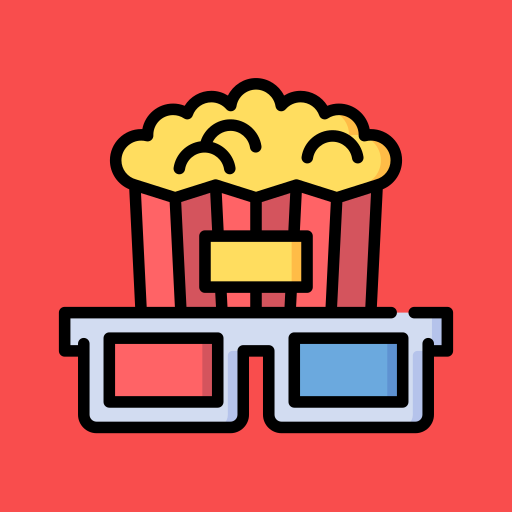 Filmzy App
Best movies for kids that are age appropriate and entertaining for your family!
Filmzy - Best Family Movies
Need some fresh ideas for your next family movie night? Find the best movies for kids that are age-appropriate and entertaining for your family!
Looking for the best movies for kids? With the endless array of TV and movie options out there, it's hard to pick a flick that the whole family will love (you included!). Well, bicker no more. From The Karate Kid to The Incredibles, we've made the decision-making easy with a definitive list of must-see kids movies for children under 10. So let's get that family movie night started! Grab the popcorn and keep scrolling.
There are people out there who have never seen The Princess Bride. They walk among us, holding down jobs, contributing to society, and generally living happy, semi-fulfilled lives. But whisper a perfectly-timed "mawage" in their direction during a wedding, and the resulting blank stare or awkward chuckle will expose an inconceivable pop-cultural blind spot. Someone failed them when they were growing up.
In many ways it's too late for them, but we can still save the next generation. Filmzy App is a starting point. This isn't a list of the "best" kids movies, nor a compendium of hidden gems. Rather, it's a survival-guide syllabus of films that we all need to know to be able to speak the same pop-cultural language, listed in order by when they might be best introduced. It starts with a film that is a perfect introduction to the cinematic universe and ends with one that is an ideal capper before graduating into the world of PG and G movies—and the age when kids begin to make their own theater decisions.
These are the cinematic building blocks for future film connoisseurs, movie-literate enthusiasts who can gracefully segue from a George Bailey impression into a spirited debate over whether Han Solo shot first. The important stuff.
Best Movies for Kids Filmzy App