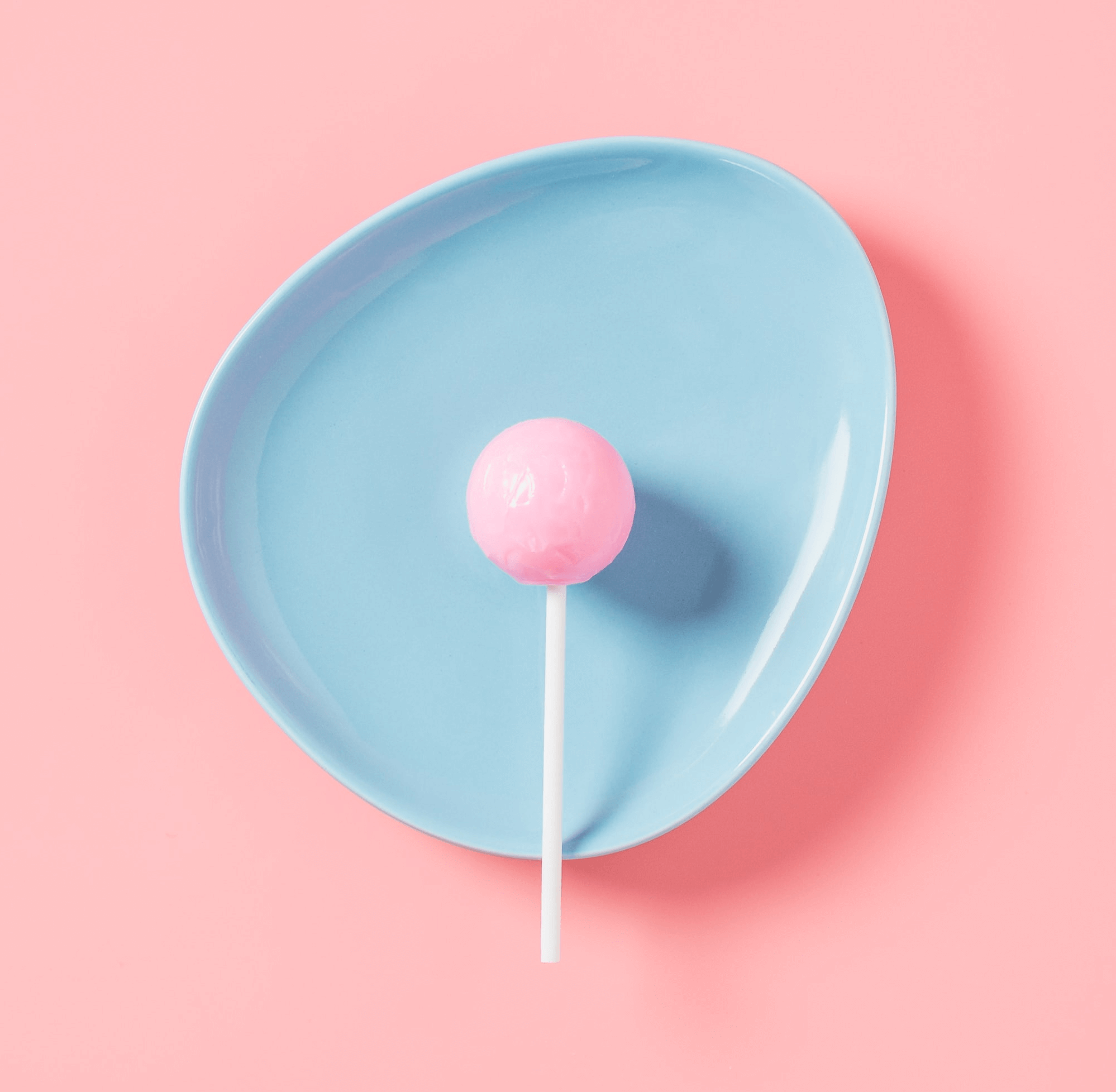 CalendART
CalendART: Subliminal AI Diary
CalendART: Subliminal AI Diary (Mood Tracker & Bullet Journal)
CalendART App is a new generation artificial intelligence-supported bullet journal & mood tracker. What you have to do is very simple. First of all, you should examine the photos in different compositions, different colors, different concepts, and different objects that we have specially selected for you. Match it with just one of these photos, thinking about the day you want to set your mood. There may be a color, a composition or a detail to be associated with that day in the photographs. That's all. Then I analyze this photo for you with the support of artificial intelligence and present you the results. You create your own art with your subconscious choices. Because all our choices, decisions, and thoughts are related to our subconscious.
In a normal mood tracker app, you enter the data. They will ask you how you are feeling today. CalendART asks which of these is your day. That's why CalendART App is not a regular mood tracker or bullet journal. Because you don't choose outcomes. The results are shaped according to your preferences. Because we know very well that people cannot always be honest enough with themselves. But people's subconscious choices include much more honesty. Data created with an objective approach can be analyzed in a healthier way.
What will CalendART tell you after your selected photos are analyzed?
• Mood: The photo you choose with artificial intelligence is analyzed and your mood for that day is determined.
• The photos you choose are analyzed according to the preferences of other users and it is determined how popular you are.
• The colors, objects, locations, and similar details that you unwittingly seek in a photograph are analyzed and presented to you in the form of graphics through the photographs you have chosen.
• You can create an annual bullet journal with the colors taken from the photos you choose. So you can see your favorite colors of those years.
• You can share the results of your daily choices with all the details on social media with a single click.
• In the Stats section, you can analyze the graphical outputs in 4 different time periods: weekly, monthly, yearly and all-time average.
• In the Settings section, you can make detailed settings such as changing the theme, setting the notification time, feedback section, and data management.
The people we meet in our lives, the events and conditions we experience are the result of our thoughts. Negative or positive, every thought recorded in the subconscious will happen one day. We must be aware of the power of the subconscious in order to be free in the journey of life and draw our own route.
Calendart App